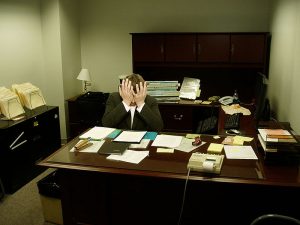 How attentive are you to the everyday world around you? Every day there are visual and other clues as to how those in the workplace around us are feeling, and by extension performing. Employee retention is an increasingly hot topic. Many companies concerned about the issue seem to be very slow in either recognizing the signs of employee dissatisfaction or dealing with the underlying issues.
Overbearing, unappreciative or incompetent bosses are just three potential factors and I'll address these in other articles. For now I'll focus on 5 visual clues that indicate your best people are not happy and may be considering leaving. The potential costs of not spotting the clues and engaging with the employee are considerable. You are faced with not just the disruption to current projects, but also re-hiring and training costs, potential impact on morale and performance of other staff, and impact on customer relationships. Altogether an unappealing prospect!
We all suffer at times from 'inattentional blindness' where we are simply not alert to what is clearly visible in our immediate environment. Here are 5 common visual clues that people around you are not happy:
Dark circles under the eyes. This indicates physical, mental and emotional fatigue. The darker the circles the more chronic the issue. They appear over a period of time and show an individual who is in effect running to keep up. Even if they are not immediately thinking of leaving their motivation and enthusiasm levels are likely to have dropped significantly. As their boss it is advisable to monitor their needs – not just their performance – and demonstrate consistent support and appreciation. If you want to keep them this really is not negotiable.

Increased vertical furrows between the eyebrows. Again developing over a period of time these reflect a higher level of internal pressure and self-criticism. As these lines also relate to hypoglycaemia we might expect to see patterns of irritability, and either indecision or impulsive decision making.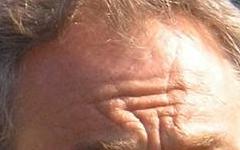 Tension in the jaw. This is visible at the sides of the face – physical therapists often refer to TMJ (Temporo Mandibular Joint) syndrome- as if the muscles are being sucked taut. They may mention grinding their teeth at night. Either way we can take it that they are holding in a good deal of anger which may be released in one big explosion. Even if nothing in the work environment is a causative factor this condition will impact on both individual work performance and relationships with colleagues. An attentive and skilled HR professional can be priceless in this situation.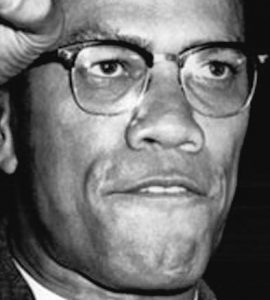 Slumped or lethargic posture in someone who is normally outgoing and energetic. This is indicative of a general loss of energy, interest and enthusiasm – possibly even depression. Alert and pro-active managers will take such individuals aside and calmly and gently probe for clues, making sure to demonstrate – and not just talk about- their support. Being seen and heard, especially if the support is consistent will make a real difference.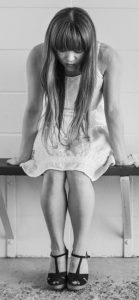 The eyes are ultimately the biggest clue. The visual here is of a U.S. marine with what has become known as the 'thousand yard stare'. Obviously this is not specific to a typical workplace environment, but variations on such a look are very common in individuals who have become disinterested or demotivated. Other than in intimate situations we tend not to spend much time looking closely into the eyes of another being. A skilled Face Reader will notice quickly whether or not 'the lights are on'. Eyes which are normally bright but which have lost their sparkle reveal an individual who is struggling. Once again the cause may or may not be work related but their condition will impact on their work.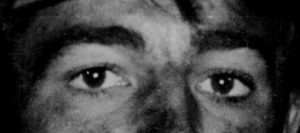 If only one of these visual clues is present it should not be taken as a sign that the individual intends to leave. If you see a cluster you need to pay attention. Either way the individual will benefit from a consistent demonstration of support and appreciation. As their energy levels, motivation and enthusiasm are raised your business will see the benefits in key areas such as performance, teamwork, customer engagement, and reduced absenteeism. All of that has the potential to reduce your costs and increase your profits.
Joseph McGuire is the owner of Clearsight Communications who provide personal evaluation services and training in the areas of senior level recruitment/promotion, negotiations, sales and HR. Individual consultation sessions are available both in person and via Skype. He is also in demand for group presentations, private functions and conferences. For further information email: info@clearsightcommunications.com